Appointments System
Here at Blackfriars Medical Practice we regularly review our appointment availability and try to run a flexible approach to booking appointments in order to get patients seen when necessary. Whilst we do our utmost to accommodate you outlined below is what you can expect from us.
We operate with two types of GP appointments face to face consultations and telephone consultations. You can expect to be offered one of these on the same day you contact us (although same day consultations should be requested via telephone or face to face at reception). If you are offered a telephone consultation with a GP on the same day, the GP will assess your needs and is able to issue a prescription over the telephone or if your illness is deemed urgent you will be offered a slot to come and have a face to face consultation.
Appointments can be pre-booked up to 6 months in advance and can be booked with our reception team on 0161 819 4790 or at reception. You can book and cancel appointments online via the link at the top of this page; please contact reception to get your unique user name and password so you can gain access to the system.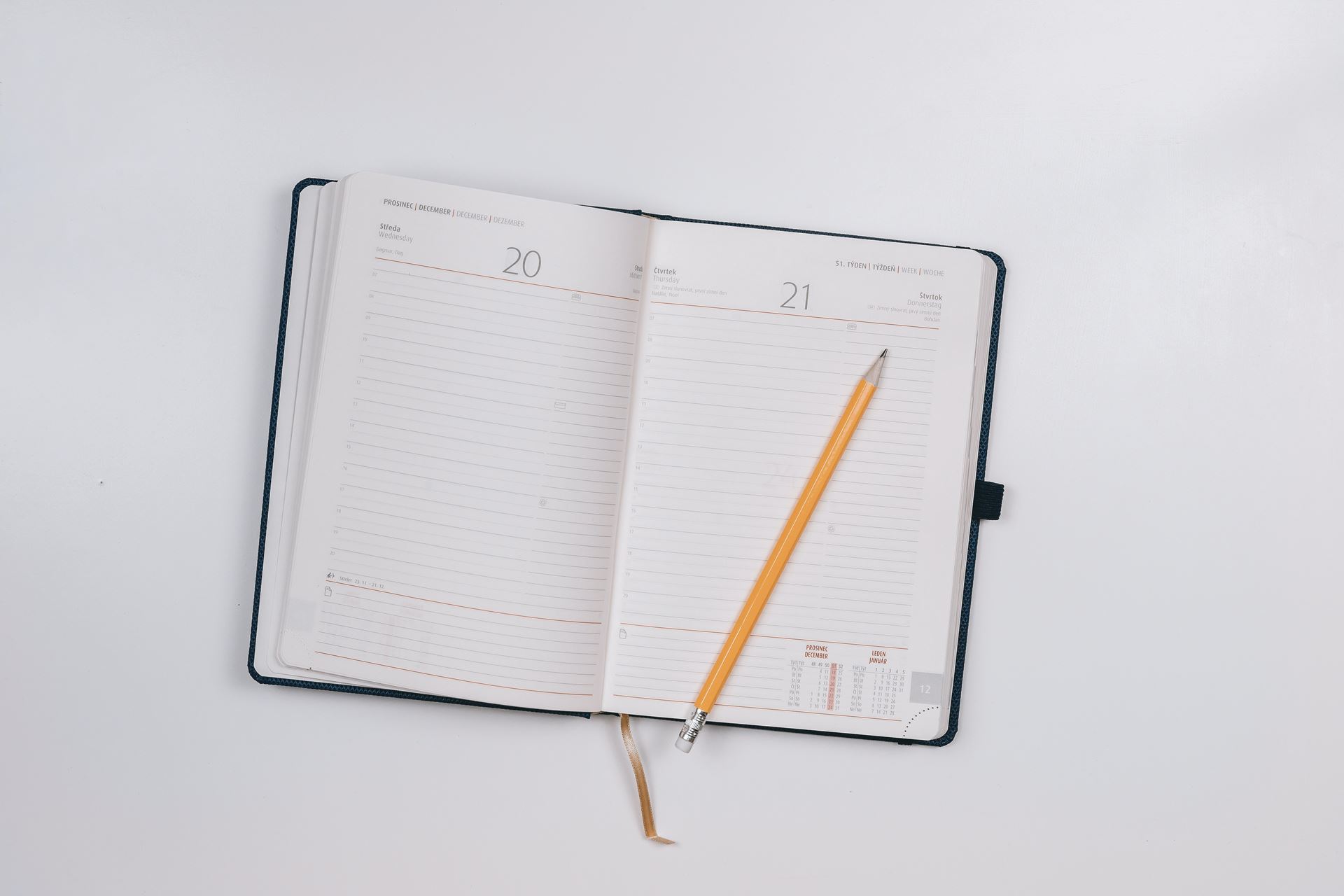 General practice is here for you for longer as routine appointments become available on evenings and weekends
Our practice is working together with Salford Primary Care together to offer patients evening and weekend appointments. Our current extended hours provision after 6:30pm will end and Blackfriars Medical Practice will close after this time Monday-Thursday.
From the 1st October Broughton Primary Care Network, groups of General Practices working together to deliver key health and care services, will be increasing access to pre-bookable, routine appointments at evenings and weekends across 3 sites.
Enhanced access appointments may include services like cervical screening, childhood vaccination clinics and health checks. People will be able to see a member of the general practice team, a GP, nurse or other health professional.
The appointments offered via enhanced access will be held at Blackfriars Medical Practice (Every Friday), Lower Broughton Health Centre and Newbury Green health Centre and may be with a different clinician than usual. This clinician will have access to your health records and will be able to treat you in the same way as we would.
You can access these appointments via our reception team.
We appreciate your support during this transition which is a national requirement for General Practice. We also welcome any feedback being emailed to blackfriarsmedicalpractice@nhs.net.
Book an Appointment Online
Our online system makes it easier and convenient to gain access to the required clinician. Just follow the link at the top of this page and log in to your unique account in order to book and cancel your appointments. First time users will need a unique user name and password which can be given by reception. This can also be emailed to you on request.
Due to the amount of available appointments we have you will not gain full access to our appointments system and if required further availability is possible by calling reception on 0161 819 4790. However we are confident that you will find the system useful and convenient.
Please note: Specialist appointments such as Blood clinic, Psychology clinics, Baby Clinic and cryotherapy are not available online and can be booked over the phone in the usual way.
We are unable to take blood after 14:30 due to laboratory collection times.
If you have an urgent appointment need & feel you need to see or speak to a gp on the same day please contact reception.
Home Visits
We can visit you at home if you are too ill to attend the Practice.
To request a home visit you should contact reception and explain why you feel a visit away from the surgery is necessary. You will be triaged by the GP on duty and given an approximate time for a visit (usually between 12:00 – 16:00 after morning surgery and before evening)
A GP can typically see four patients at the practice in the time it takes to do a single home visit. For this reason, we ask our patients to come to the practice if at all possible. – Thanks.
Cancel an Appointment
Blackfriars Medical Practice operates under a "Did not attend" policy and we will inform you if we have any concerns regarding the amount of times you "DNA" your pre-booked appointments. With this in mind it is important that you cancel your appointment if it is no longer required beforehand. You can do this online, via email, over the phone or face to face. We can then allocate this appointment to a patient who needs it.
Text Reminder Service
We have a texting service which allows you to receive confirmation and reminders about your appointments.
To have this service you will need to register by completing a consent form.
Please remember to update your contact details with us when you change address, telephone numbers and email address.